It's time for nature's close-up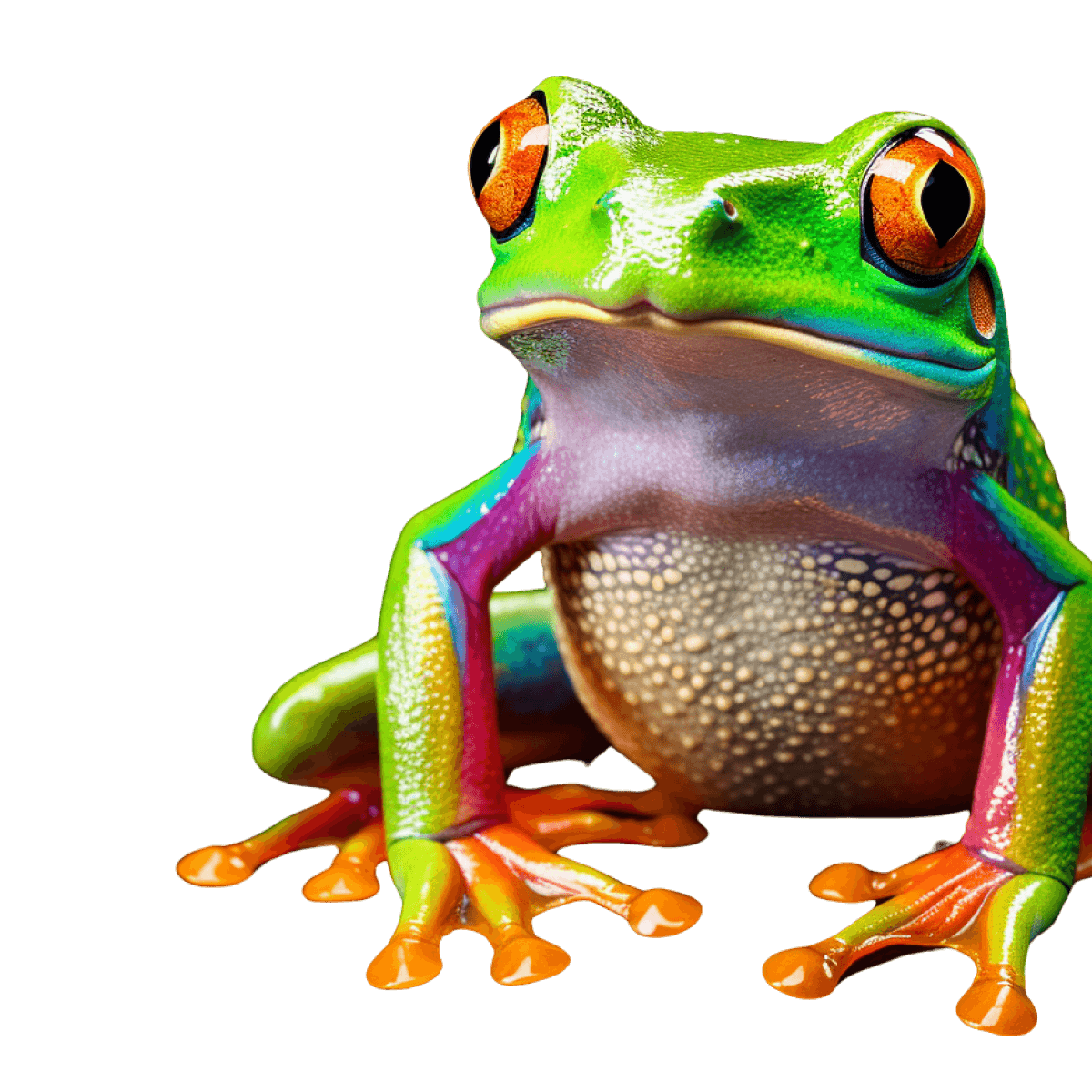 Protecting animals and their natural habitats is key to our survival and solving the climate crisis—but also, what's a world without happy, thriving capybaras? Or frogs? Or sloths? Getting curious about the creatures around you is the first step to protecting them—which is key, because they kinda really need our help right now. But hey, posting about them might also score you rabid new fans. So head outside and start searching for your friendly neighborhood celeb.

Biodiversity isn't just beauty, splendor and variety – although it is all these things. Biodiversity is the complex web on which human existence depends.

Inger Andersen, Executive Director, United Nations Environment Programme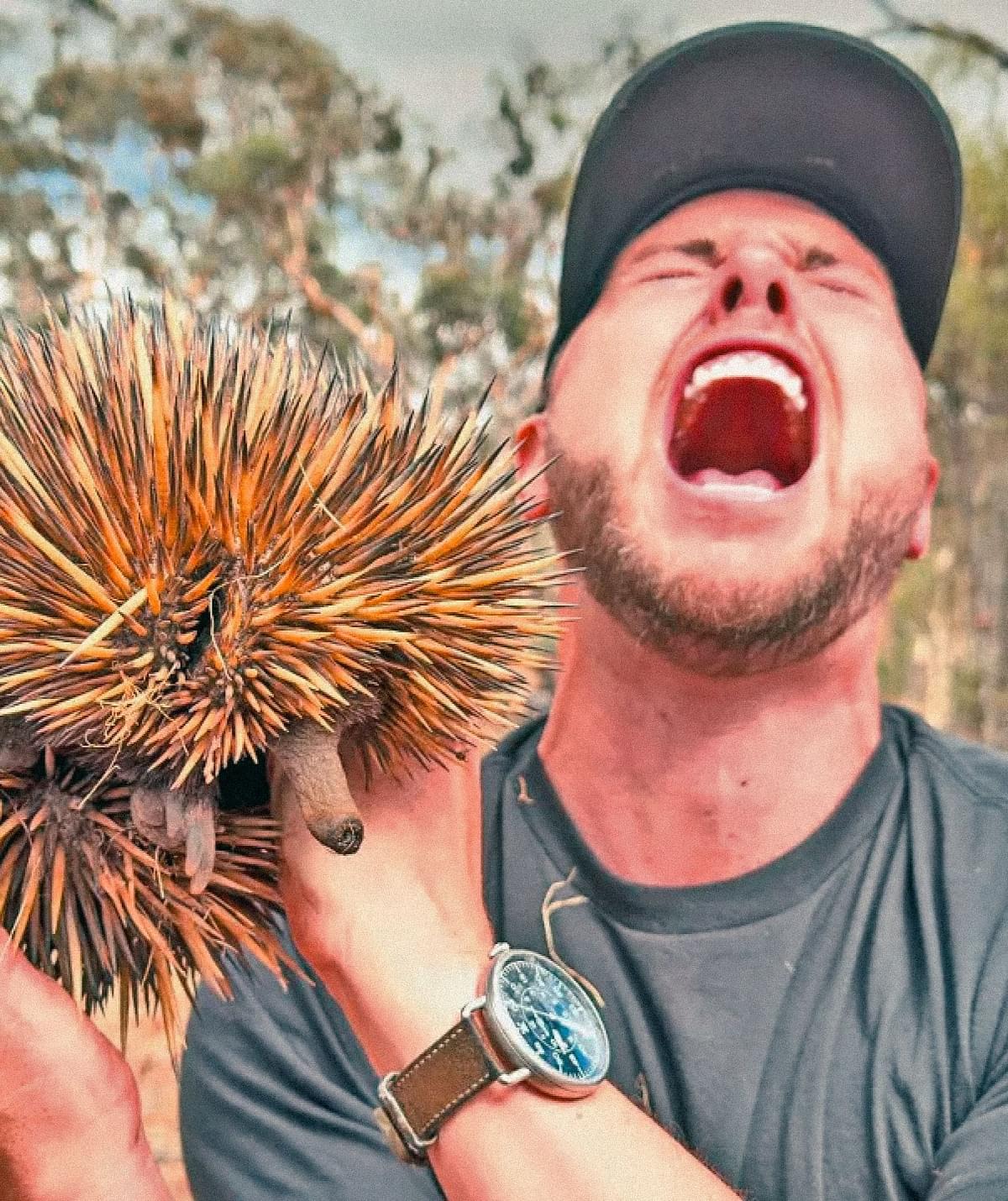 From the United Nations: What's the deal with biodiversity?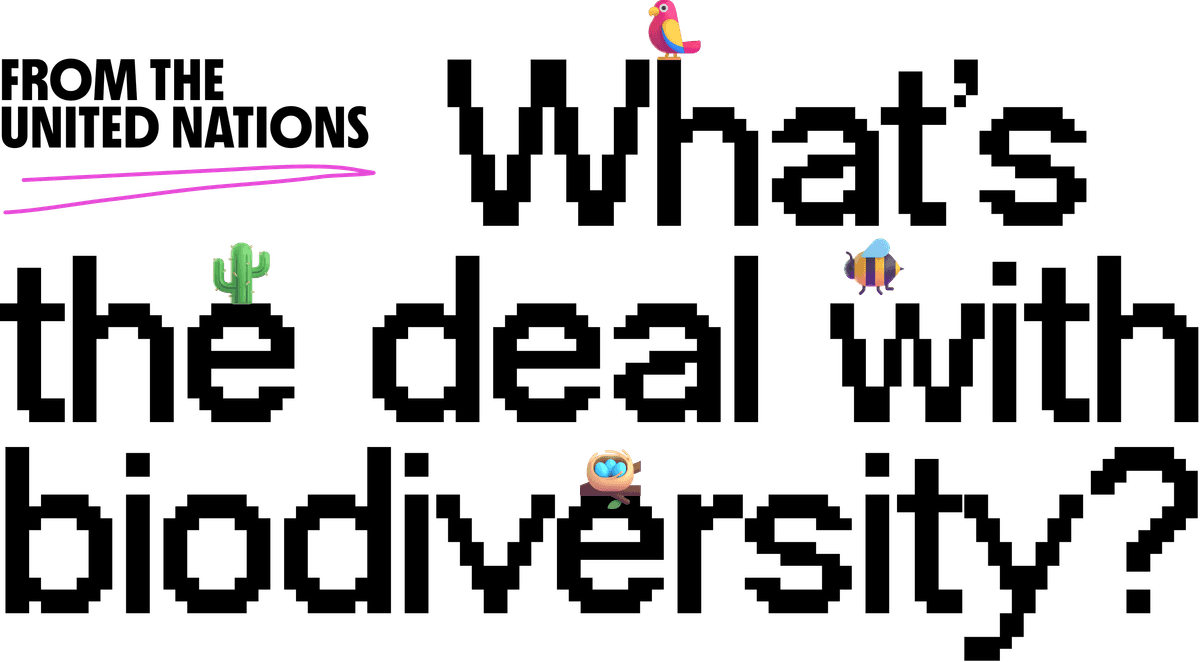 What's biodiversity?


Biodiversity is the variety of life on Earth, in all its forms, from moss and bacteria to wolves and whales to ecosystems such as forests or coral reefs. We basically depend on this web of life for everything we need: food, water, medicine, a stable climate, economic growth, among others.


Biodiversity

climate

Human land use and our changing climate are the biggest threats to biodiversity today. The land and ocean naturally absorb more than half of all carbon emissions—but they're being severely degraded. Up to one million species are threatened with extinction. Irreplaceable ecosystems like the Amazon rainforest are turning from carbon sinks into carbon sources due to deforestation.


Restoration and rewilding


Lifting up Indigenous voices


Indigenous Peoples make up 6% of the global population, but conserve over 80% of biodiversity worldwide. Their identities, cultures, spirituality, and life ways are inextricably linked to land stewardship and biodiversity—so it is essential to center Indigenous wisdom at the heart of restoration and rewilding projects2.

Rewilding can happen right in your own backyard—whether you live in the city, suburbs or countryside.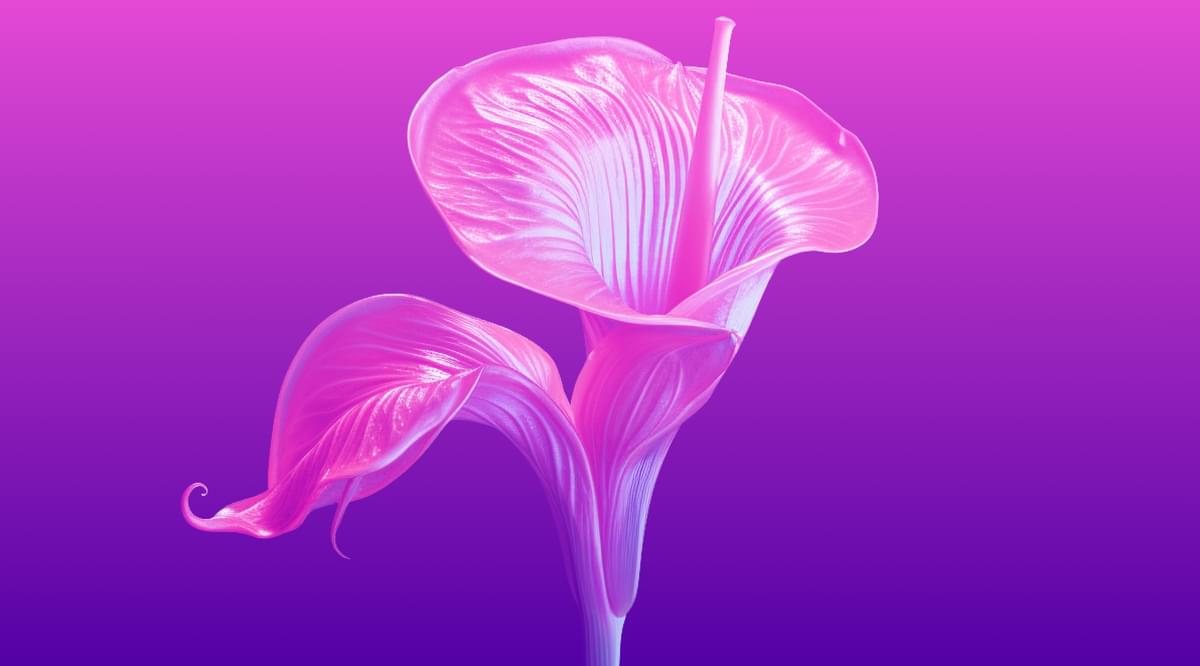 We're not going to transform the world with our backyard, but we can transform the world in our backyard. We can plant plants like milkweed that are hospitable to butterflies that are endangered. We can make our parks in cities a bit more hospitable. We can make our nature reserves more protective. Underneath all of these values is this notion of Indigenous people that we are acting respectfully in partnership with our kin.
Remixes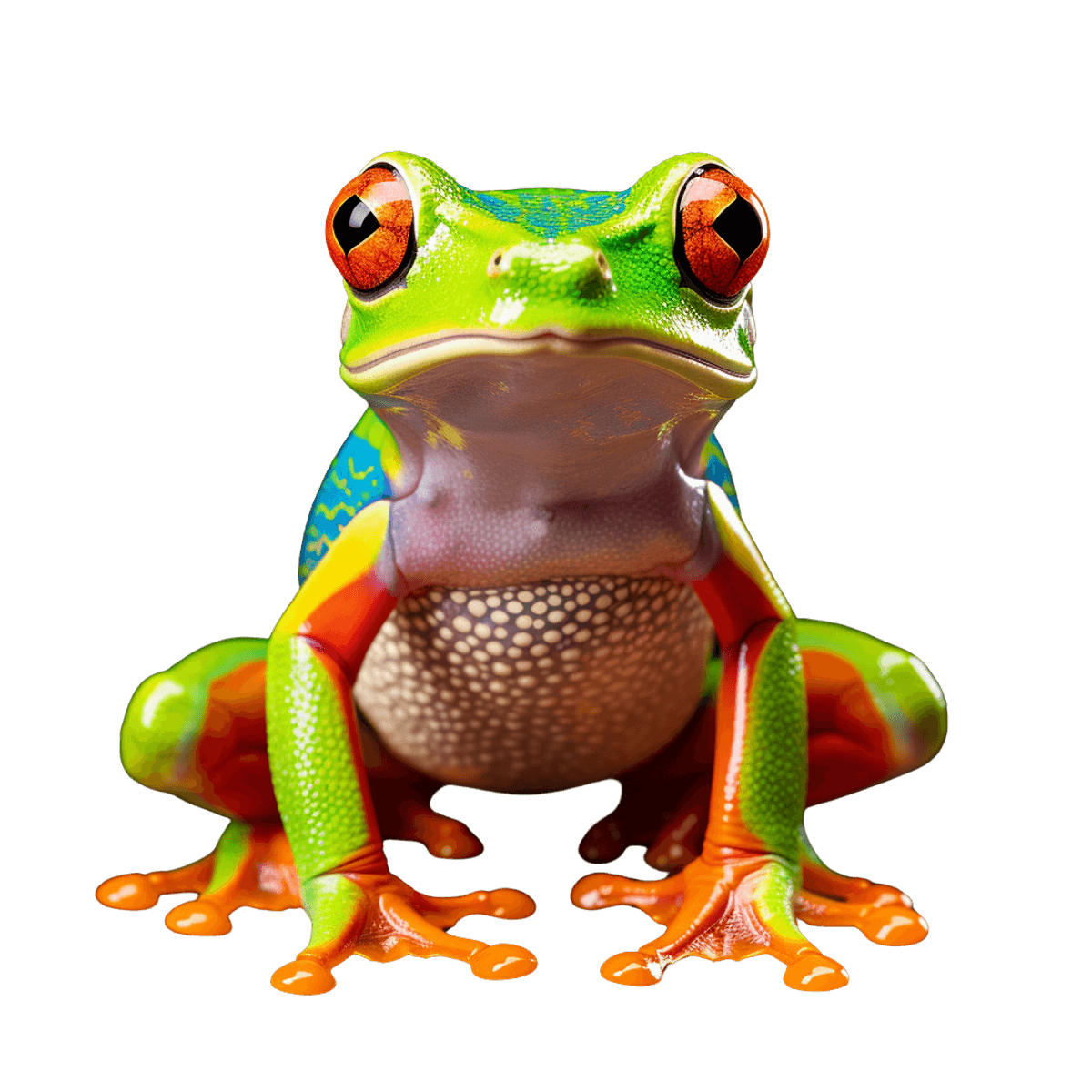 Creative climate collaborations