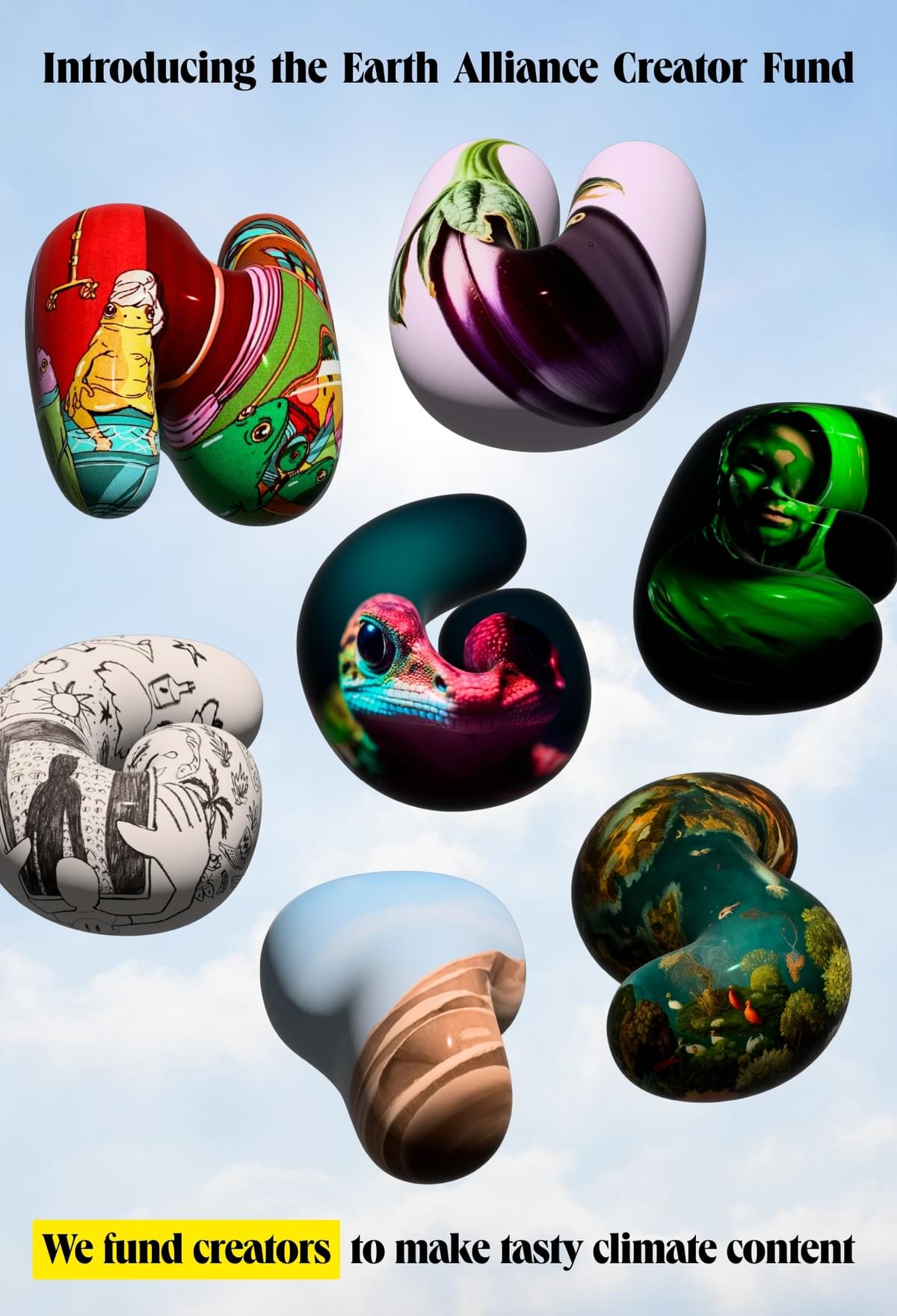 The Earth Alliance Creator Fund is open. Pitch us.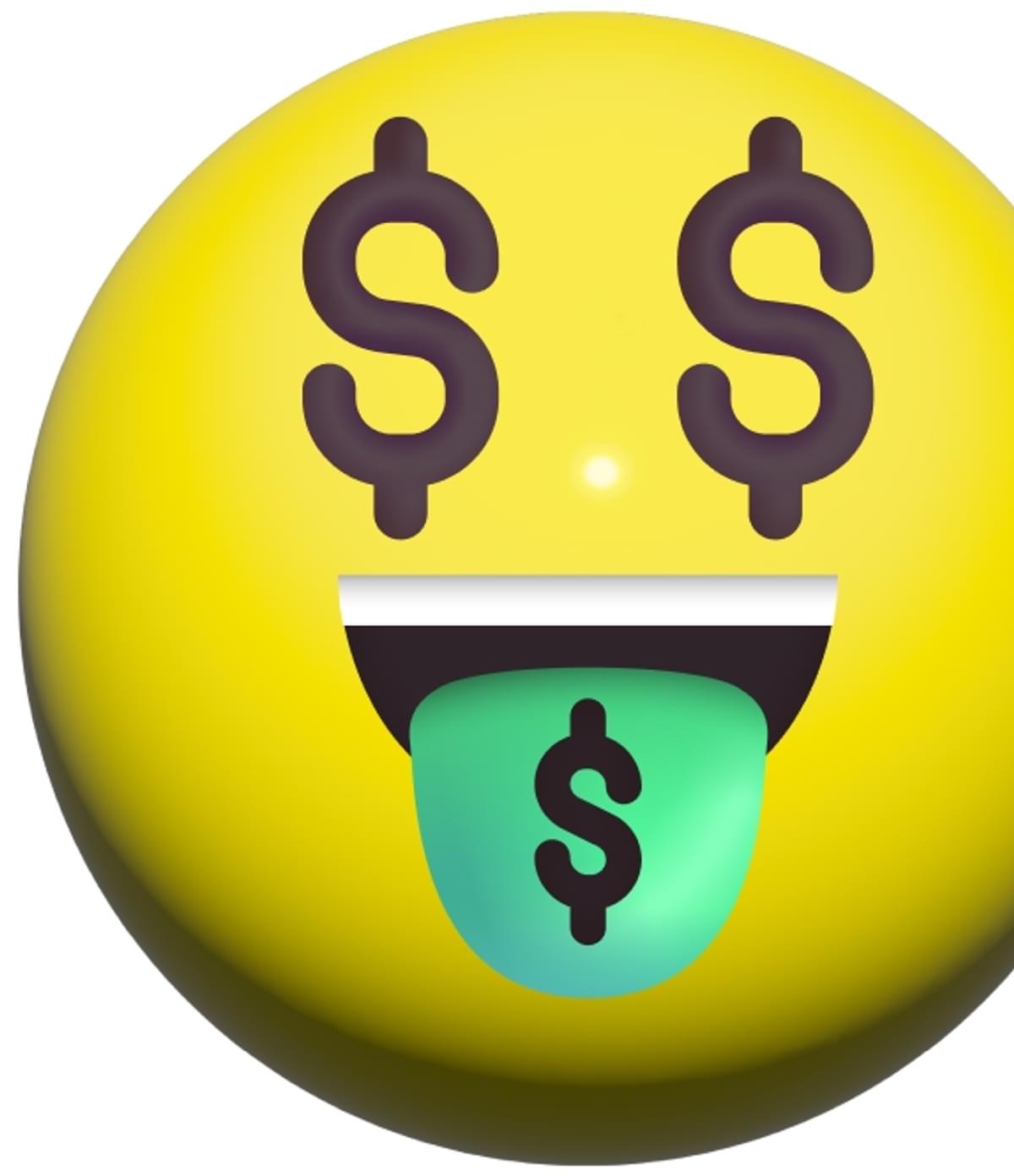 Inspired by deez Nuggs? Want to make your own tasty climate content? Pitch us your idea, and we'll give you $2,000 to make it.

At Earth Alliance, we believe in the power of creators to shift culture, which is a huge part of driving big, systemic change for the climate. That's why we're supporting creators—like you—to explore climate-friendly themes in your content in a way that's organic and authentic for your audience. The best part? You don't have to be a "climate creator" to drive change.

To help you get started, we developed Delicious Nuggets: bite-sized, science-backed snacks to inspire storytellers to make tasty new climate content.

We invite you to use Delicious Nuggets as inspiration—and get paid for it! We've launched the Earth Alliance Creator Fund to support creators of all types. We're beginning with $2,000, but are cooking up more opportunities to support, fund, and collaborate with storytellers.

Join us to learn about future opportunities. If you have an idea, read on and pitch us!

All of this is top-notch
climate-friendly content

Pick a nugg, dream up content


Pick from one of the 5 Nugget briefs below. What piece of climate-friendly content would you want to make, in your own voice, around that concept?

Pitch us your idea

Into food? Create a plant-based recipe. Aspiring comedian? Film a skit about public transit. Musician? Dream up a song about wombats. Send us your idea via our very easy, fun to fill up form right here.

Awards will be announced

We'll award the best pitches with $2,000 so you can bring them to life.

Make the thing

Once you're done, post your video on your own channels. We'll amplify it on ours, and send you the $$$!
Applications are open from now 'til November 24, 2023. Winning pitches will be announced on December 7, 2023. Selected creators to publish content based on pitches by January 31, 2024.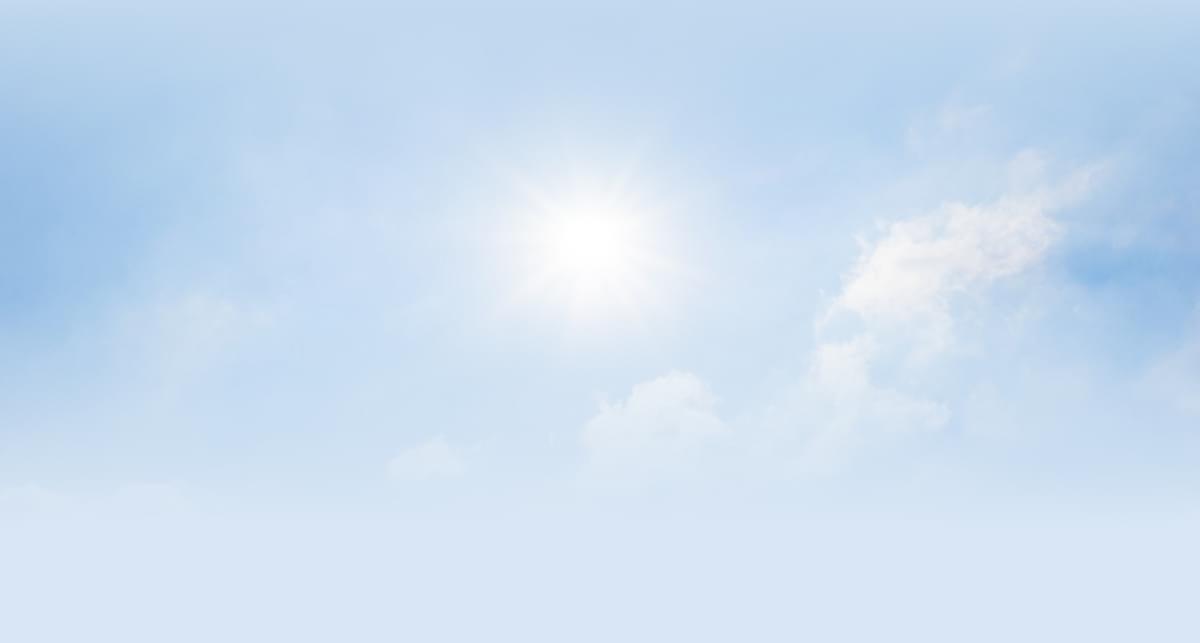 The health of animals and their habitats is tied to the health of humankind. How might we celebrate the wonder of nature in our own backyards?

See: @mndiaye_97 on blobfish.

Vacationing closer to home can significantly reduce individual emissions. How can we celebrate the fun in lower-carbon travel—from documenting train travel to exploring our neighborhoods through a traveler's lens?

Food waste is a leading carbon emitter, and it's something we can reduce in our own kitchens. How might we take a second look at what's in our fridges?

How might we fold in principles of environmental justice into our work—by educating followers, sharing the mic, and using our talents for good?

Rampant misinformation has sown doubt about climate solutions and action. How might we combat it with science- and evidence-based content on our own channels—while being authentic, honest and funny?

Wild Card

Not finding your zone? If none of the above speak to your soul, we're also accepting pitches on content in the following areas.

👇
How we eat

Plant-based eating, alternative proteins, reducing food waste.

How we move 

Public transportation, car-free travel, flying less, walkable cities.

How we live 

Electrifying the home (electric stoves, solar, heat pumps), thrifting, mending, repairing furniture, DIY home decor hacks, minimalist wardrobes, co-living, consuming less.

How we get inspired

Celebrating and connecting to nature, imagining visions of what a better future looks like, bringing climate solutions to life.

The Fine Print

Who can apply?

We're getting started with English-language content from creators based anywhere in the world. You should be 18 and above to apply.
Do I need a certain number of followers?

Nope! As long as you have a TikTok, Instagram, or YouTube account, we invite you to apply.
What type of content can I pitch (and ultimately make)?

We're looking for short-form video content (30 seconds to a couple of minutes) to be posted on TikTok, Instagram or YouTube Shorts.
Could you give me an example of a pitch?

Sure! A pitch should include a description of the format and content of the piece you'd like to make. Here's one: I'd like to make a 60-second TikTok on a cocktail recipe I created based on the citrus fruits I have lying around in my fridge, using the juice in the drink and drying the skins to use as a garnish. While my TikTok account currently focuses on the recipes I make daily for my family, this cocktail recipe would be an interesting way to talk about food waste while expanding my recipe repertoire.
How will the judges evaluate my pitch?

Judges will evaluate applicants based on the quality of your existing work, and the creativity and relevance of pitches.
When will I get paid?

If your pitch is accepted by us, go forth and make it! We will pay you once the completed piece of content is posted on your channels. Be sure to add the official hashtag #EarthAllianceCreator to your post so we'll be able to find it.
Do I need to mention Earth Alliance in the post?

Yes, please add this hashtag to your post: #EarthAllianceCreator
What do I have to do to get the $$?

Send us a pitch. We will get back to you if it's selected.
Make your content!
Publish it on your channel(s) by 31 January 2024.
Tag your post with #EarthAllianceCreator so we can find it!
Once we have determined that the post doesn't violate any of our content guidelines, we will send you the $$!
Are there any content restrictions or guidelines?

Earth Alliance prides itself on being an organization committed to inclusivity, equity, social justice, and empowerment for all. We ask that all applicants adhere to our Community Guidelines. Any applications that do not adhere to any or all of the following guidelines will not be considered for the Creator Fund. Posts that do not adhere to the following guidelines will not be paid out, even if the original pitch was approved by Earth Alliance:

The community surrounding Earth Alliance is a public space. Don't post personal information that you would not be comfortable sharing with a stranger. We recommend that you don't post any information that may threaten your security or identity, such as your address or bank information.

Earth Alliance is committed to promoting harmony with nature and with other people. Earth Alliance will NOT condone:

Discrimination of any kind, including, but not limited to, sentiment, language, attitudes, or positions that are: racist, ableist, sexist, homophobic, transphobic, xenophobic, and/or classist.

Defamatory, hateful, offensive, obscene, profane, pornographic, misleading, unlawful and/or threatening language; this includes any kind of language that may be interpreted as having the potential to incite violence.

Misinformation, falsified data, and/or conspiracy theories.

Personal attacks, name-calling, trolling and/or abuse.

Earth Alliance is first and foremost devoted to fighting climate change and building a safer, more sustainable future for all. Any type of sentiment, language, attitude, or position that runs contrary to this mission will NOT be supported or accepted by Earth Alliance.
Our submissions policy

All applicants submitting to the Creator Fund—including applicants that are not named one of the Creator Fund's official winners—must agree to the following policy regarding Submissions. The purpose of this policy is to avoid misunderstanding if the work you shared seems similar to a work produced or supported by Earth Alliance. All Submissions of ideas or creative works are subject to this policy, including but not limited to social media posts and content, scripts, music, video, podcasts, art, and literary works. The legal and business complexities regarding authorship and ownership of creative works makes it necessary for Earth Alliance to adopt this strict policy.

If you disregard this policy and share a Submission, then regardless of what conditions or qualification you make when you submit your Submission, you understand and agree:

Earth Alliance and its staff and agents may use and share your submission internally for any purpose and in any manner without compensation to you or anyone else;

Your Submission is not confidential or proprietary and neither Earth Alliance nor its staff or agents will be liable for any use or disclosure of your Submission;

You waive any right to make any claim, including claims of infringement of intellectual property, against Earth Alliance and its staff and agents in connection with the Submission;

We are not obliged and will not be bound by any conditions regarding ownership, copyright, trademark, patent, trade secret, confidentiality, or compensation that you attach to your Submission.

We encourage you to work with a creative agent who will know how to properly submit ideas and creative content for submission.
Who is Earth Alliance and what is its source of funding?

Earth Alliance is a nonprofit, fiscally-sponsored project of Rockefeller Philanthropy Advisors (RPA). RPA is a 501(c)3 nonprofit public charity as defined by the IRS. Financial support to Earth Alliance comes from charitable foundations and other sources of philanthropic support. Earth Alliance does not receive funding from corporations or political action committees. All of our expenditures are legally required to align with our charitable purpose.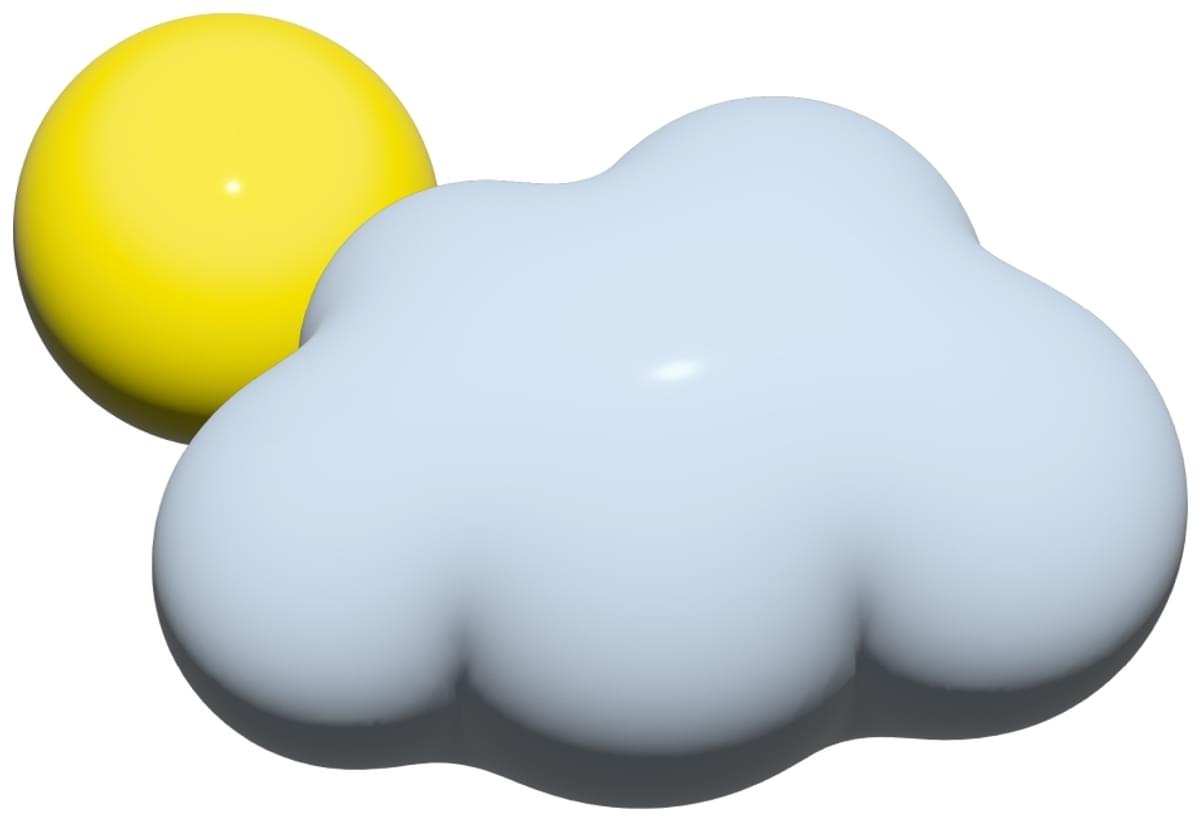 Creative climate collaborations