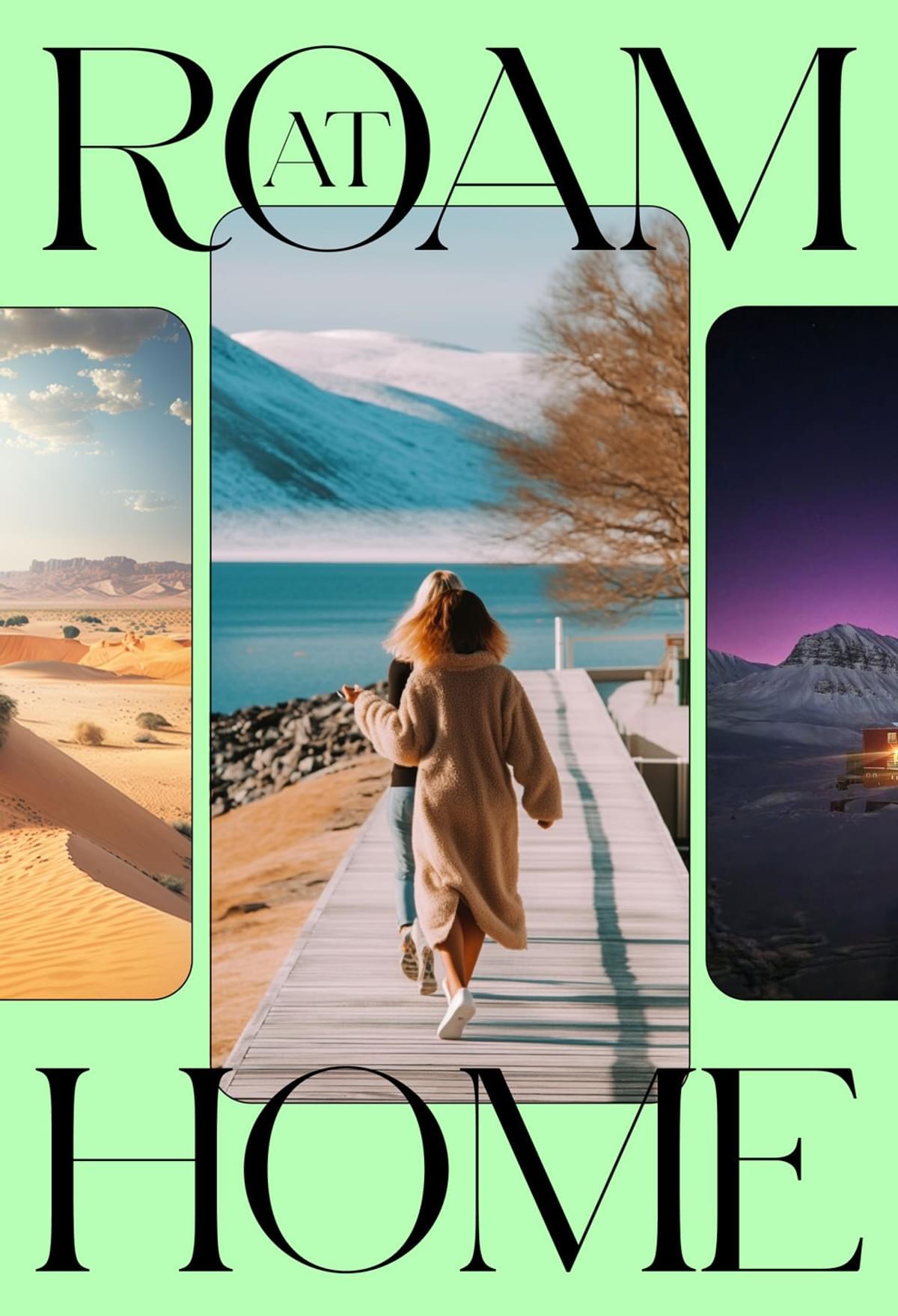 Wherever you live, nearby wonders and hyperlocal adventures are there for the finding.
Taking closer vacations opens your eyes to your own backyard in unexpected and culture-forward ways. It also significantly reduces global CO2 emissions—so hop on a train, bus, or short car ride and discover regional delights you never knew existed.

Local Lux
Frequent travelers can impact emissions by focusing on how they travel. Most of the average individual's travel emissions—about 70%—come from driving, while 12% comes from flying.1 In the future, we'll need alternative lower-carbon fuels to decarbonize air travel, but more research is needed before they can be used widely.2 In the meantime, there are opportunities to change our behaviors around how often and where we choose to fly.3
Taking a vacation closer to home can be great for both your wallet and the planet—but it doesn't mean it's any less eye-opening. Check out these creators who stay local but live large. They explore different cultures in their neighborhood. Hit up the hippest new bars in their zip code. Jump on a train. The possibilities are endless.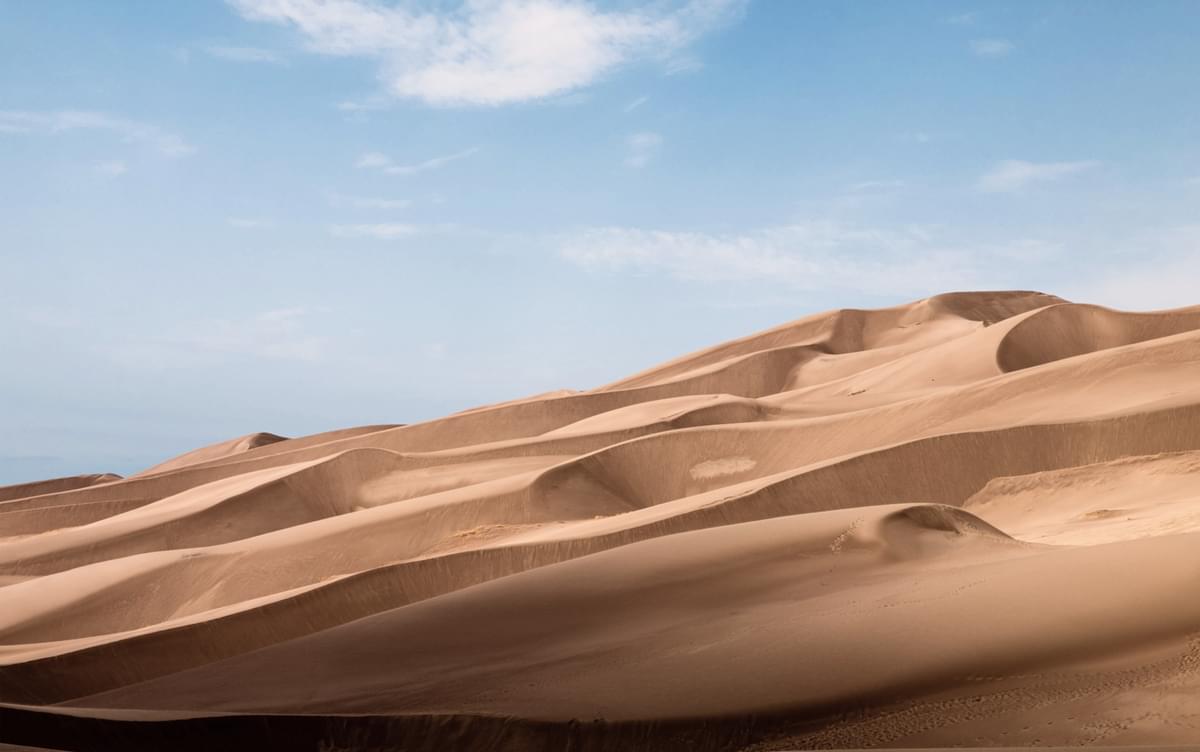 Island Living, BK Edition
Cultural org I AM CARIBBEING dreamed up this weekend itinerary staying close to home in Brooklyn's Little Caribbean, a vibrant neighborhood brimming with Black-owned cafes, bars, markets and nuff vibes. From delicious roti and jerk, to patties, calypso, soca, dancehall and compas, Flatbush is home to one of the largest, most diverse immigrant communities in the world.
Alt Escapes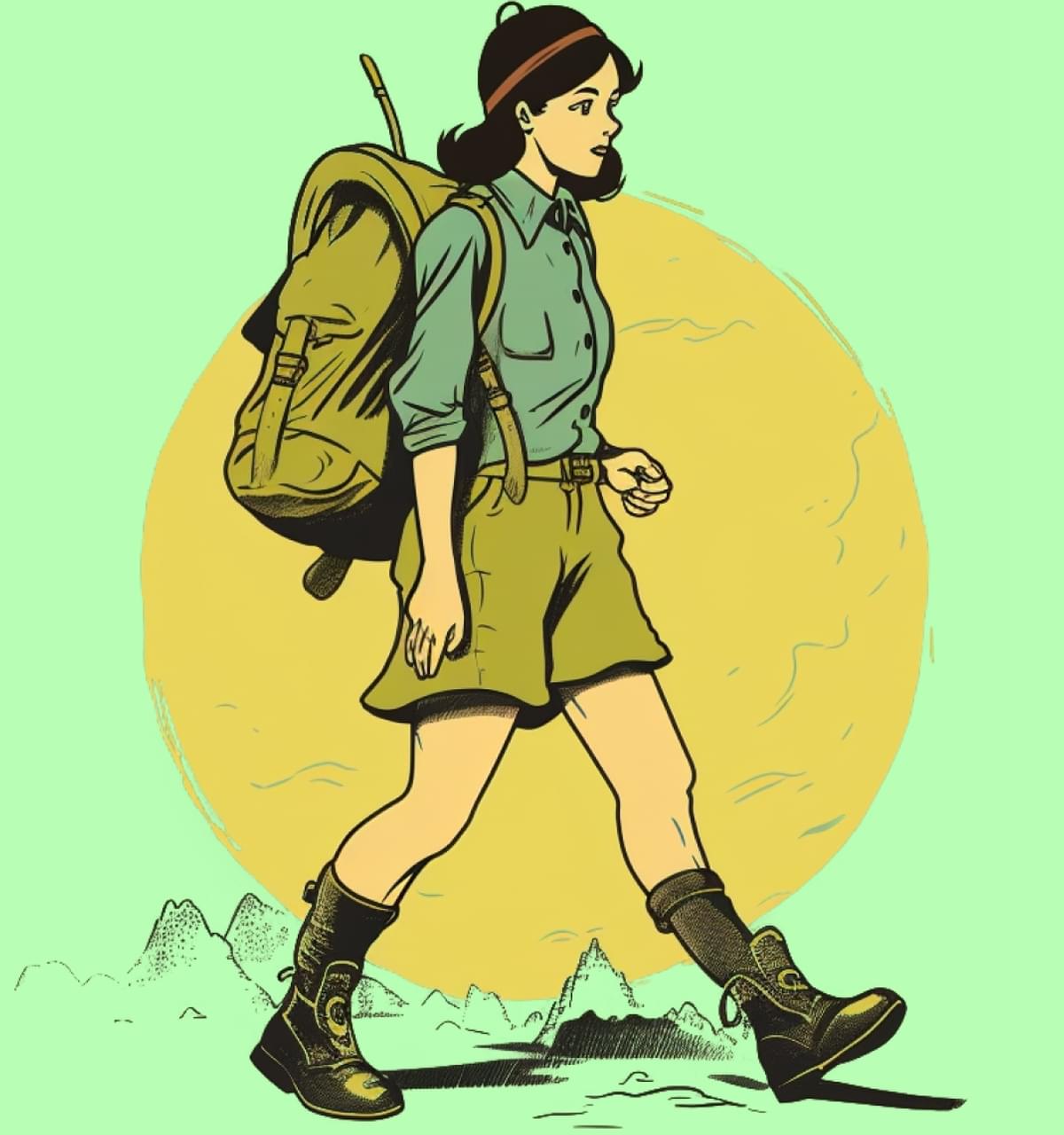 Vlog about a regenerative trip

Regenerative travel

—one step up from sustainable travel—aims to give back to both planet and people. 

Most countries have their own national wonders. Wherever in the world you live, why not try to visit all of your country's national parks, and making a game of it?

Visit your neighbors

Visiting neighboring countries can give you a fresh dose of culture while saving transport costs and emissions. 

Create the escape 

Meaningful gatherings

can also be a transformative local experience. Try hosting innovative and themed parties, potlucks, and gatherings.

A British man used the government's £2 cap on bus fares in England to travel 137 miles across the country. 
Creative climate collaborations