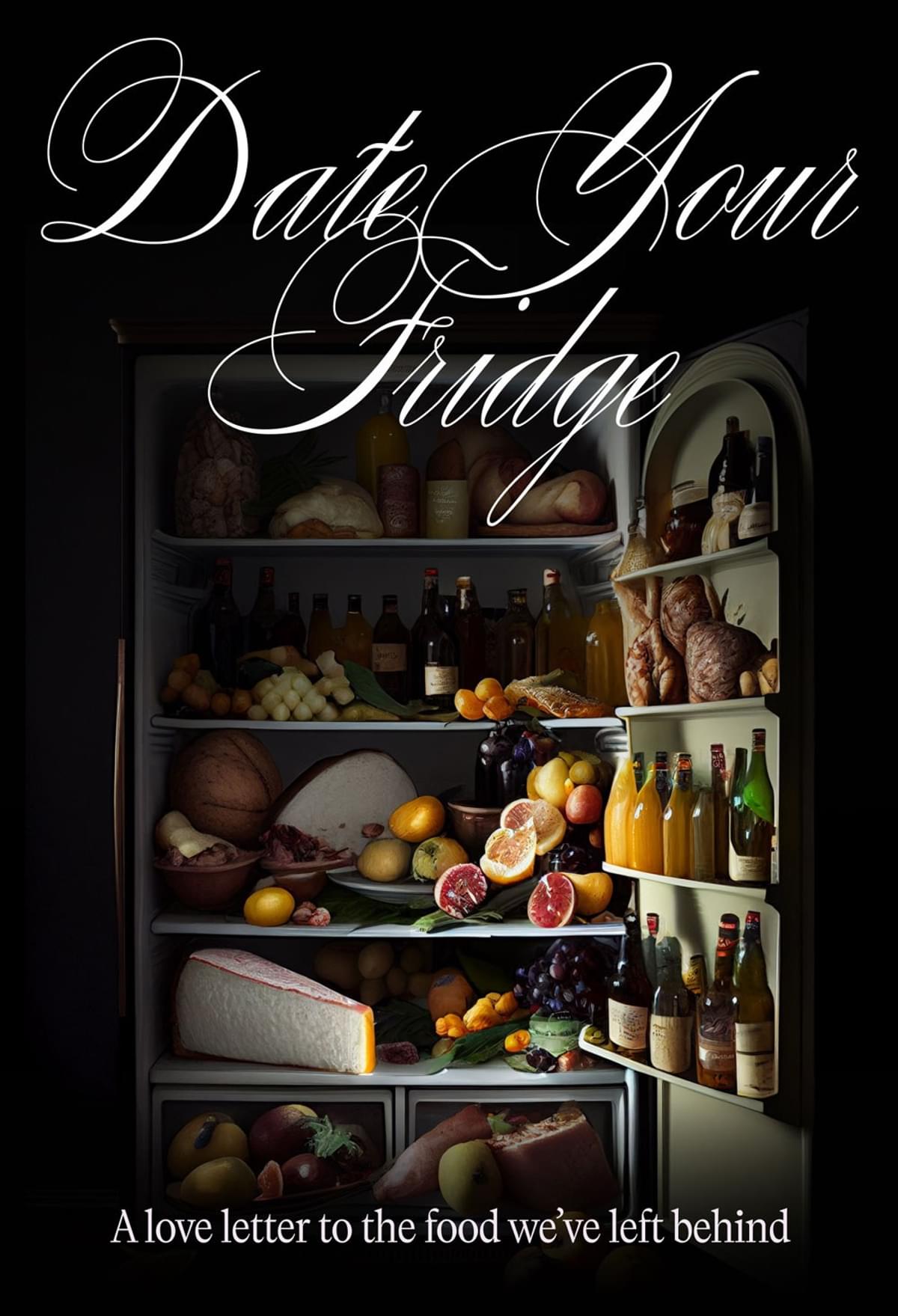 A love letter to the food we've left behind.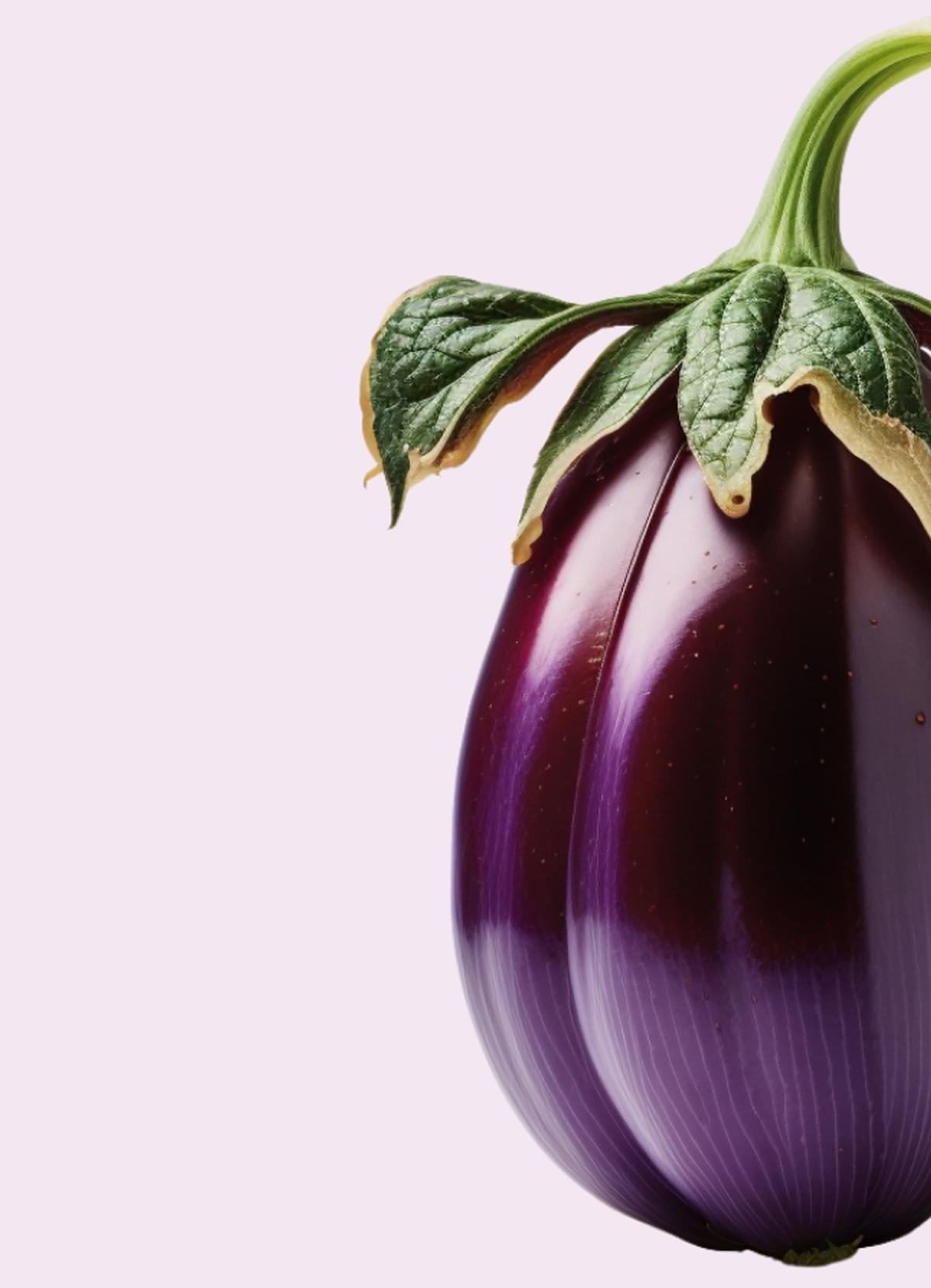 A big portion of food waste happens in our homes. Part of the problem is we're forgetting to use the food we buy — but we can change that. Setting a weekly reminder to check in on your fridge can combat forgetfulness. Spend a night in and rediscover the magic of the ingredients you ghosted.
Food waste has a massive impact on climate change

globally, it emits more than air travel.
Ditch the apps and spend a night in with your fridge.
Food waste is a big problem with many causes.

30% of all food is thrown away—over 900 million tons in 2019. Over half of that waste came from households, more than farmers, food processors, and grocery stores.

Your fridge is food's last stop.




The main reason is that we simply forget to check in with what we bought—especially perishables. So this is a friendly reminder to fix your relationship...

Try setting up a weekly date night.

Set a reminder to check-in with your fridge. What's in it? You never know what crafty magic you might make.
Reducing food waste in our homes is a big opportunity.
Editor's note: In considering how to reduce food waste, it's important not to forget the simultaneous issue of food insecurity that many in the U.S. and across the world face. Taking individual steps to reduce waste is important but should not replace systems-level thinking and action. We recommend taking an intersectional approach to consider how food systems can advance better environmental and social justice outcomes. Learn more about this approach here.
Kitchen Remixes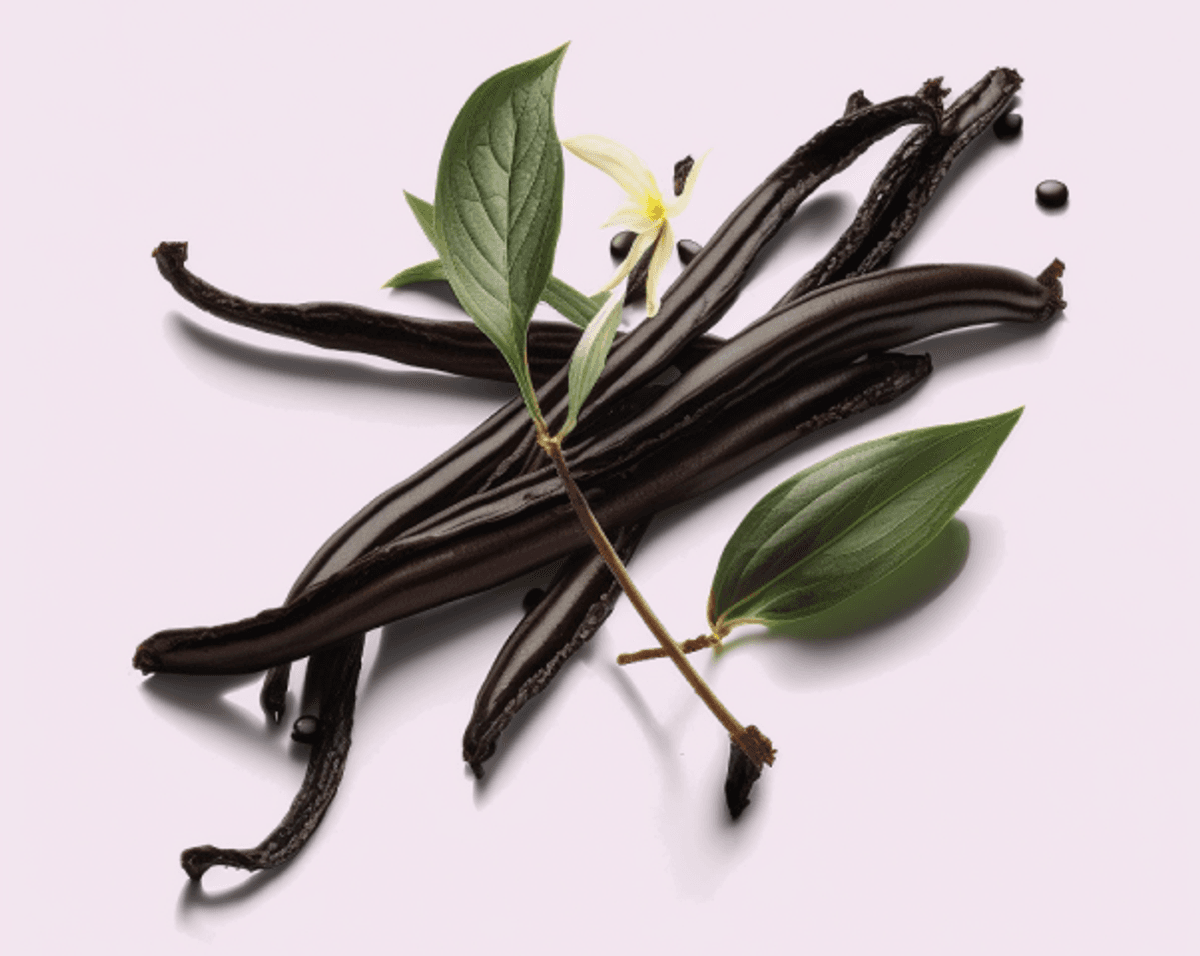 Pantry Reorg

After buying groceries, meal prep, or storing leftovers, properly organize items in your fridge, using labels to know what should be eaten and by when.

The Sell-by Dilemma

People usually throw away food because they misunderstand the dates on packaging. The 

USDA has a helpful explanation

 of what those dates ACTUALLY mean.

Track Your Costs

Watch how much food you throw away over one week. Check your grocery receipts, calculate what tossing food costs you—then multiply by 52.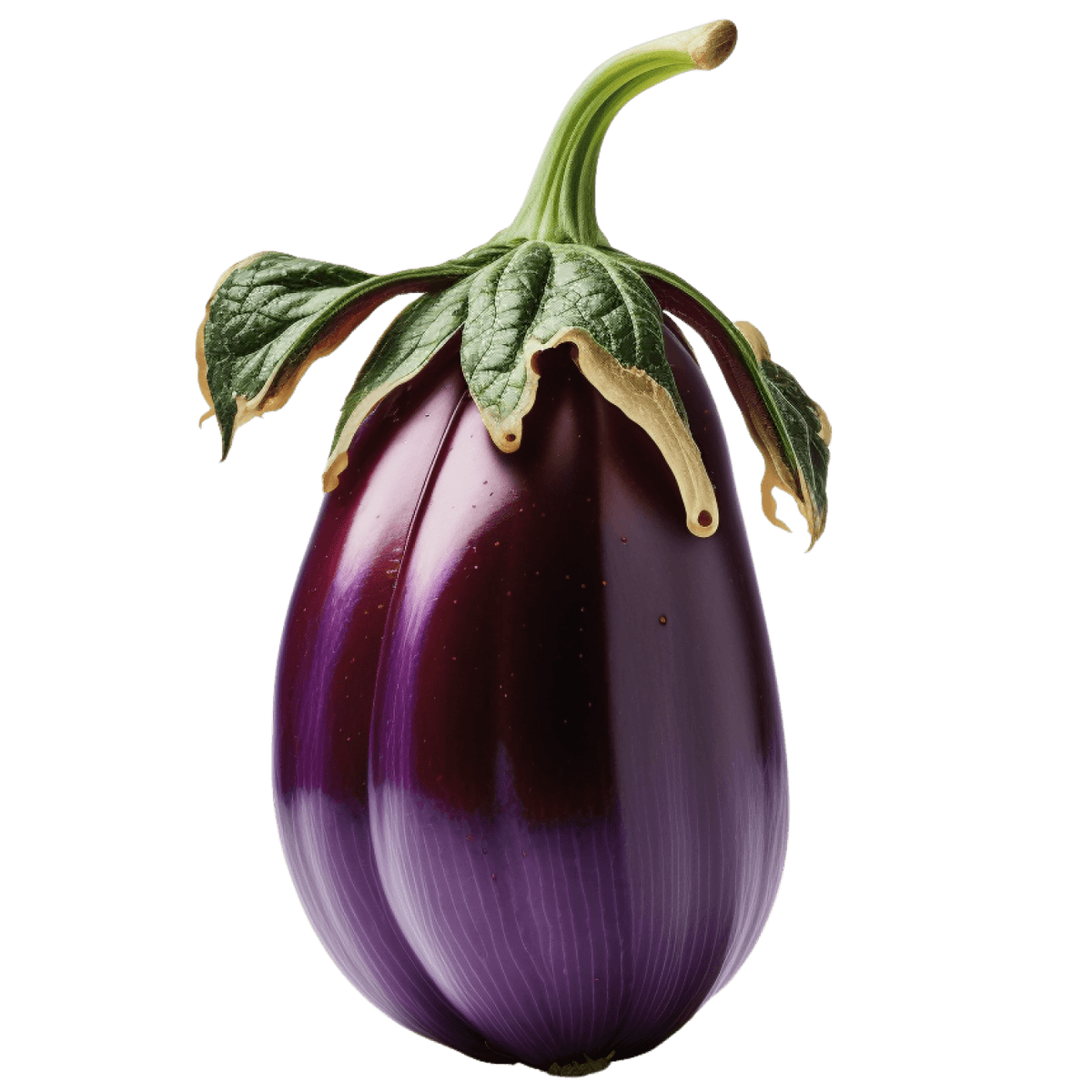 Creative climate collaborations